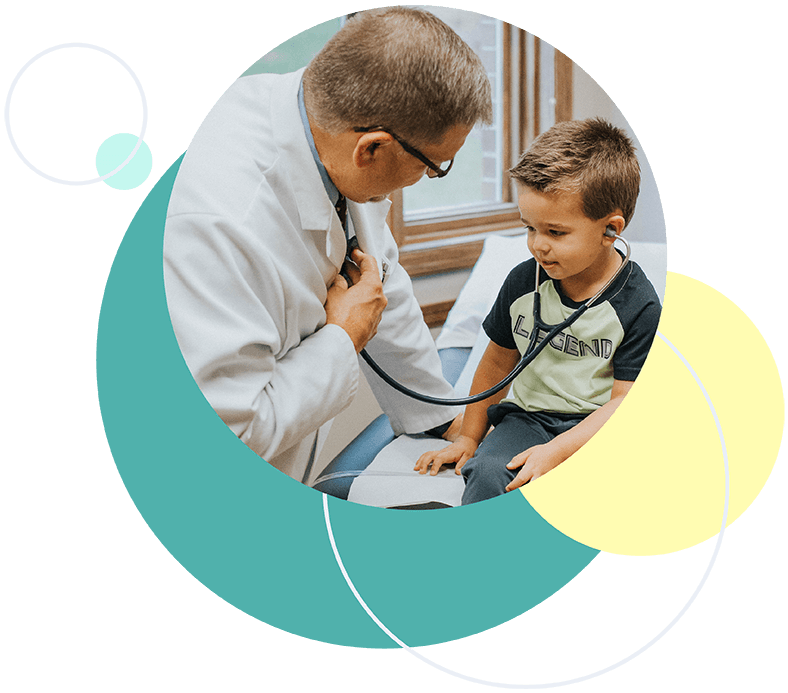 Members get access to generic prescriptions at deeply discounted prices from our on-site pharmacy!
Click Family Healthcare's pharmacy services
The rising cost of prescription medication puts patients at risk and makes managing common health problems difficult. We believe that these life-saving medications should not be out of reach for you or your family. So we make generic prescriptions available to our members for a small additional fee. We can fill your prescription directly from our on-site pharmacy. No waiting in line at the drugstore!
Examples of common generic prescriptions that we supply
Diabetes medications
Pain management medications
Cardiovascular medications
Click members save on prescription medications & more!
In addition to unlimited primary care services, our members save money on prescriptions, lab services and specialty procedures! Join today and see why our patients love the benefits they receive through direct primary care.
We're making quality healthcare accessible & affordable for everyone.