Direct Primary Care in Kearney
Personal, quality care for everyone.
No per-visit fees
No co-pays
Little-to-no wait times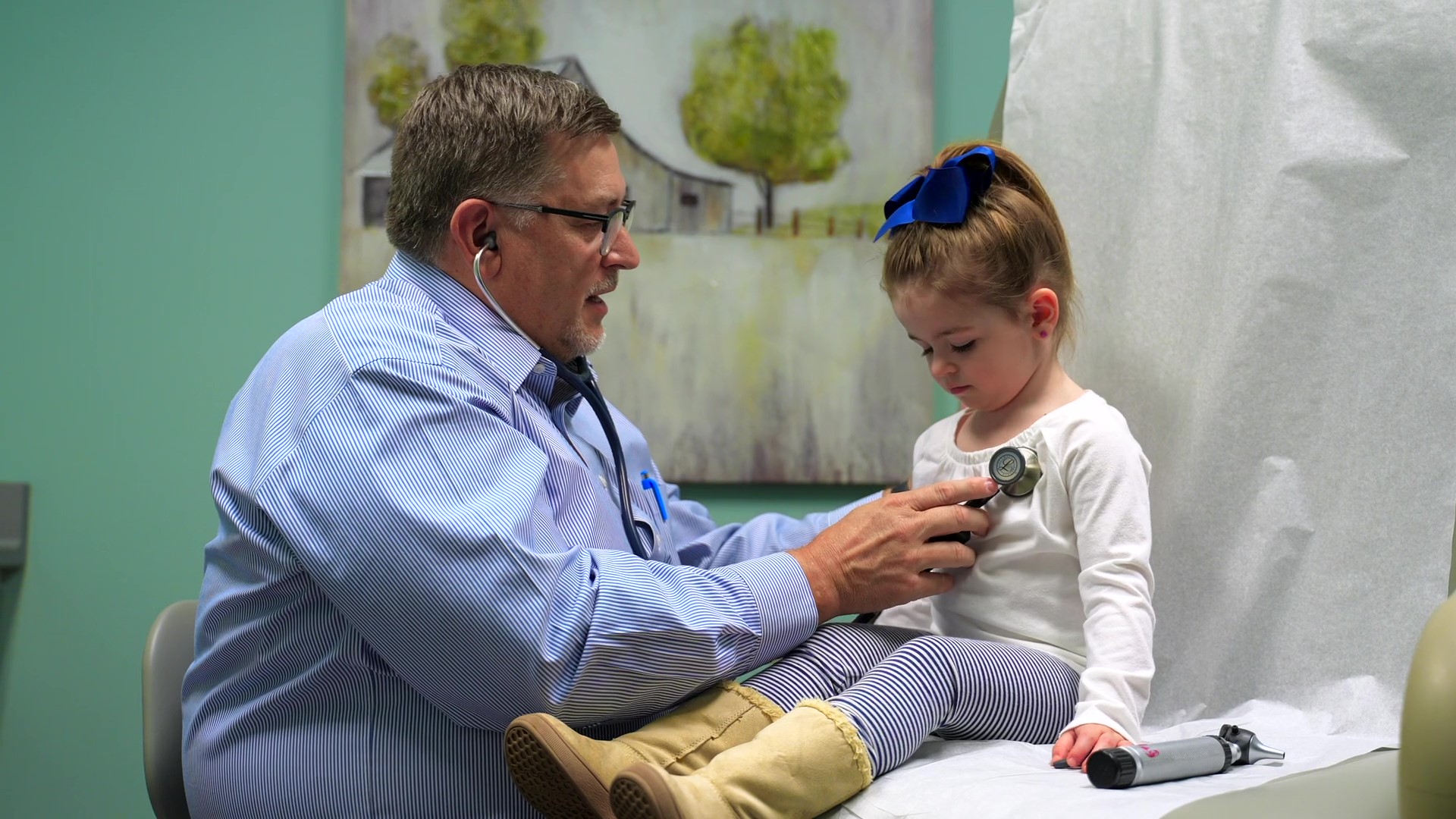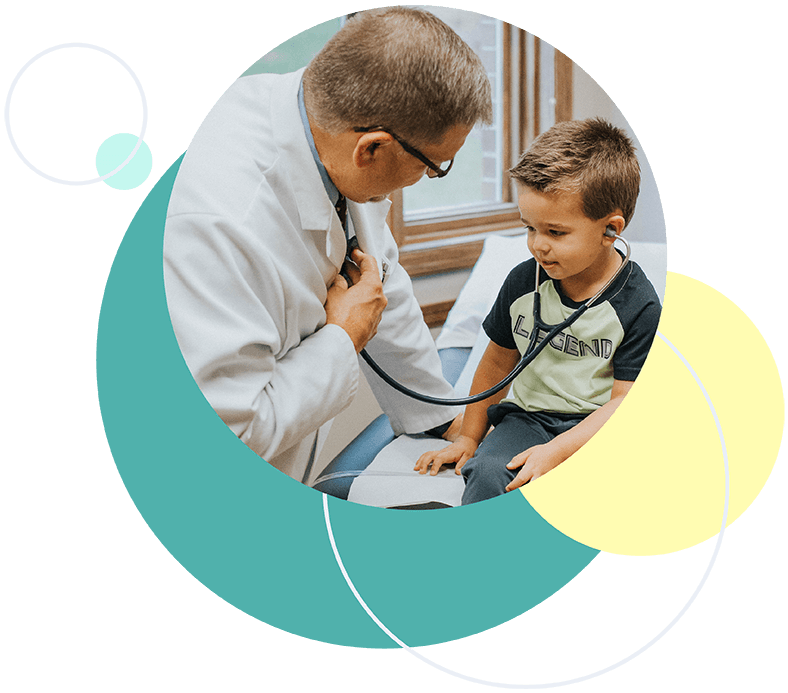 Everyone deserves exceptional, convenient healthcare at an affordable price.
We are a membership-based, direct primary care clinic. Because we simplify the system and cut out the middle-man, our members enjoy:
Unlimited primary care visits: no per-visit fees or co-pays
Quality, personalized care for acute & chronic conditions
After-hours access via text, phone, video calls for urgent medical needs – our patients have access 24/7!
At-cost tests, labs, medications, imaging, and procedures
Same-day or next-day appointments (based on medical need)
Little-to-no wait time
Extended office visits of an hour or more, or in-and-out lickety-split, depending on your need
Complete transparency, so you know the cost of your lab work, medications, imaging, or procedures beforehand, allowing you to make an informed decision
Get
personal healthcare

that works for you.

Join for a low, monthly subscription rate ~ no enrollment fee!
What makes Click's healthcare model different?
Unlike traditional healthcare systems, our memberships are based on a Direct Primary Care (DCP) model. You get unlimited primary care services – the basic healthcare that accounts for 85-90% of what most of us need – for a low, monthly fee paid straight to our clinic.
No insurance billing. No co-pays. No nickel-and-dime fees.
Because we cut out the bureaucratic hassles with insurance companies, we're able to drastically lower our overhead and administrative costs and pass those savings on to you.
What services does your membership include?
Click Family Healthcare's wide range of primary care services cover 85-90% of the healthcare most patients ever need, including:
Annual check-ups
Office visits
Wellness exams
Rapid strep, influenza and pregnancy testings, urinalysis, and EKGs
Mental health services
School, sports & workplace physicals
Preventative care
Simple sprain and fracture care
In addition, we also provide a number of services at a greatly reduced cost compared to traditional primary care clinics, such as: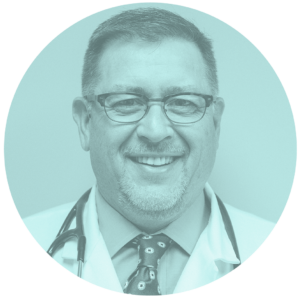 John R. Jacobsen, MD
Founder & Owner
We saw insurance complexities and skyrocketing out-of-pocket costs that get in the way of providing the compassionate, personal care we all believe patients deserve.
So we decided to do something about it.