Member Services
Obesity Treatment & Care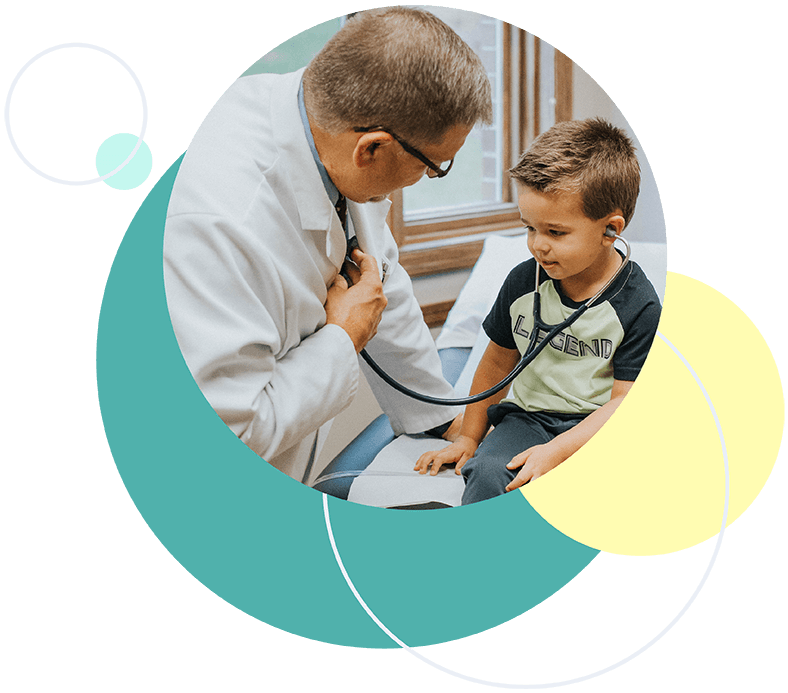 Obesity Medicine or Weight Management Program
What is obesity?
According to the Obesity Medicine Association, obesity is a "chronic, relapsing, multi-factorial, neurobehavioral disease, wherein an increase in body fat promotes adipose tissue dysfunction and abnormal fat mass physical forces, resulting in adverse metabolic, biomechanical, and psychosocial health consequences."
Social stigma around obesity may have serious physical & mental health consequences
Obesity as a disease is wrongly stigmatized. People who suffer from this disease are made to feel shame, regret and a sense of guilt or self-fault. As this disease is externally apparent for many people, people who suffer from it often feel they are quickly judged and persecuted for their ailment. This leads to further self-deprecation, self-doubt, isolation, embarrassment, depression and a subsequent pattern of behaviors which worsen obesity.
We take a compassionate, non-judgemental & evidence based approach
At Click Family Healthcare, we recognize that obesity is a disease. What we want you to know and feel is that obesity is disease and it is not your fault.
Dr. Peterson is certified with the American Board of Obesity Medicine. The certification process is a rigorous academic and clinical program which trains the clinician in the nuances of diagnosing the cause of obesity and treating each cause effectively, all while preserving each person's autonomy and dignity.
Unlike other weight loss programs, this means evidence-based guidelines and screening practices are utilized to first diagnose the cause of obesity. The causes of obesity are many and vary from person to person. Dr. Peterson focuses on a custom-tailored treatment plan that is individualized to each person's dietary, exercise, cultural and lifestyle preferences. With Dr. Peterson's program there are no sales gimmicks, fad diets or pressure to buy supplemental products that many weight loss programs peddle.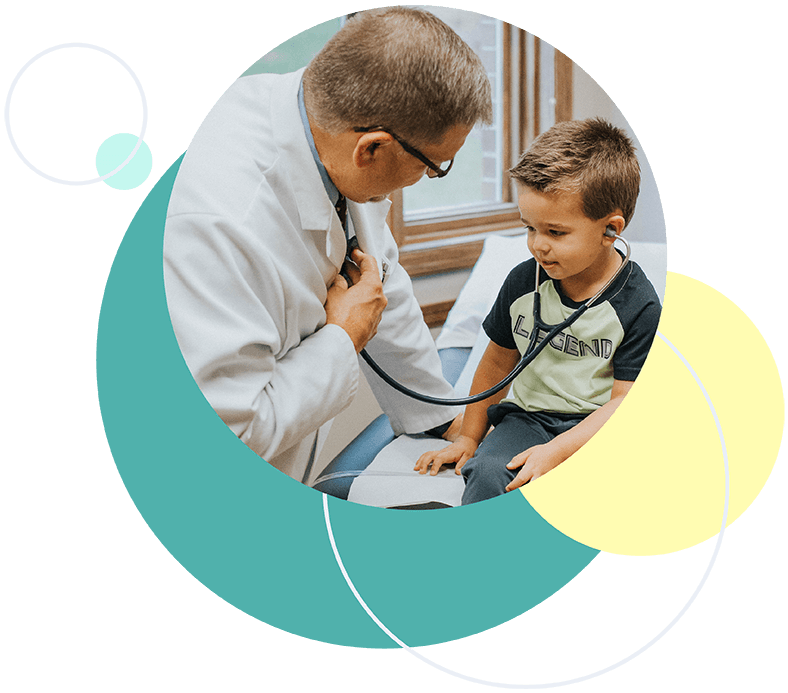 Schedule your
obesity consultation

today

To get started, please call our clinic for an appointment or join our practice and enjoy members-only pricing for this program!